4moms has reinvented the baby goods industry by introducing quality materials with cutting-edge robotics, electronics and imaginative technology. These bouncers are designed to bounce up and down and sway from side to side, just like parents do.
With their innovative design and patented products, 4moms are helping parents free up their much-needed hands, day-to-day. Knowing that sometimes siblings, pets – even a ringing phone – can take you away from your little one, this leading brand prioritises having a safe, soothing and supporting place for your bub when you need to take a quick break.
With customisable features that can cater to your bub's sound and motion preferences, Mums and Dads worldwide are breathing easier with the automated baby rockers on hand.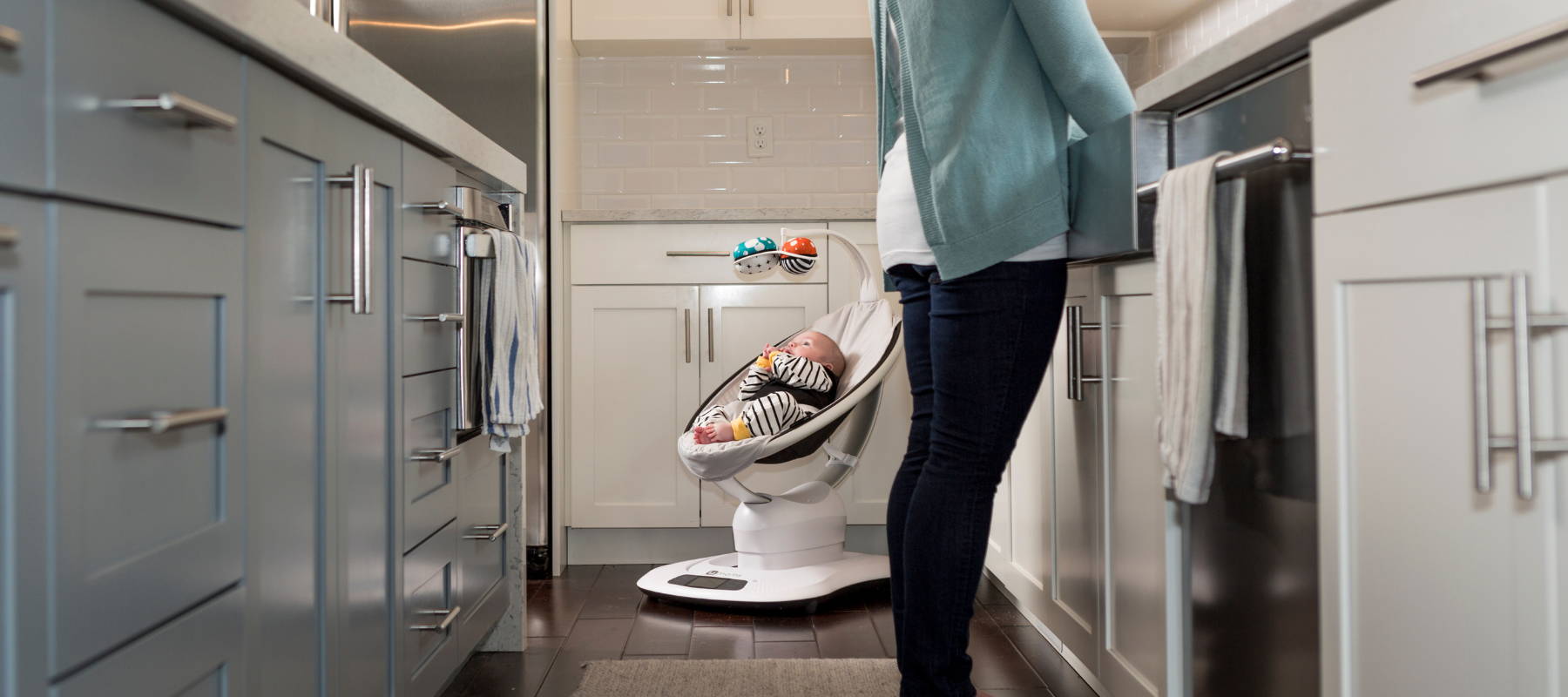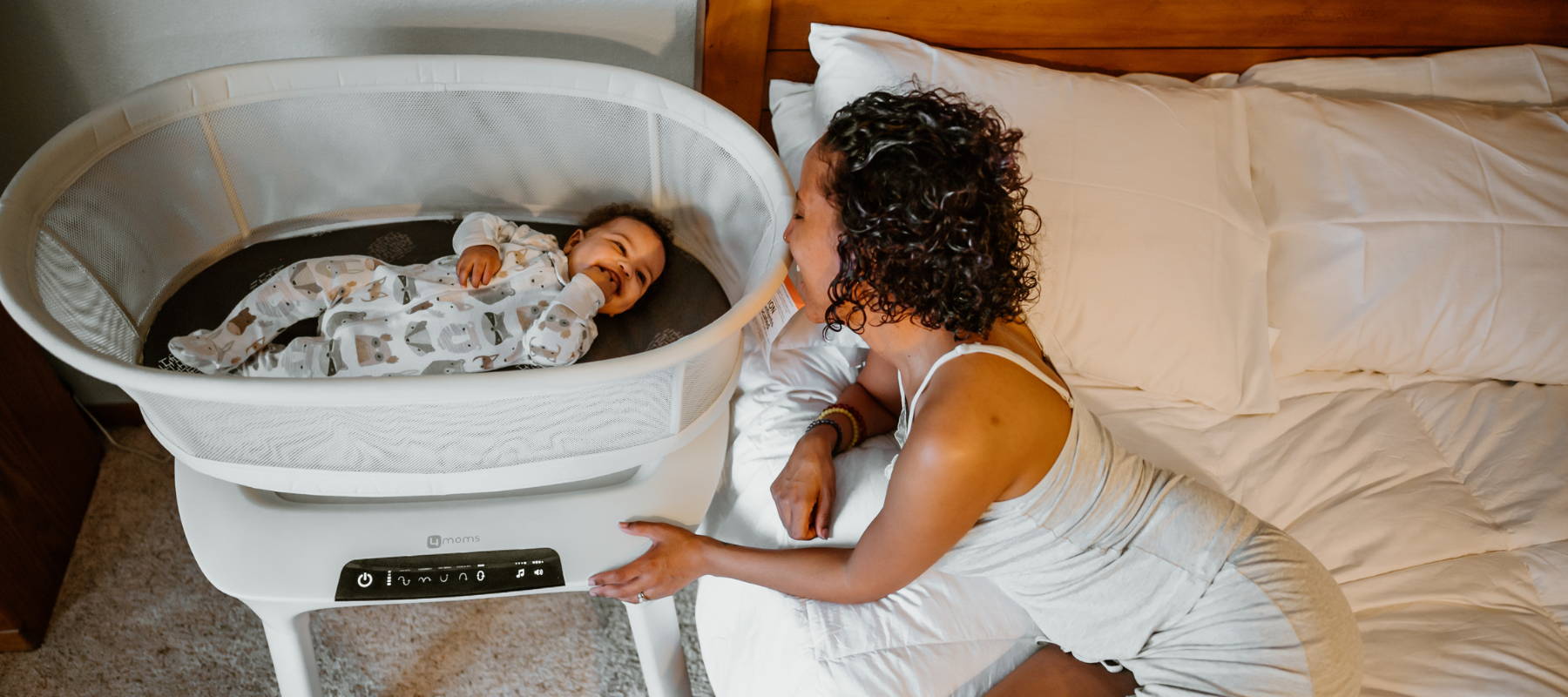 Buying bouncers in Australia
The Amazing Baby Company has been one of Australia's strong distributors of the world's best baby brands since 2007. By only sourcing and stocking products that meet Australia's industry standards, every item on our (electronically) stocked shelves has been tested for safety, security and durability.
With an online registry available for parents to help inform helpful family and friends about their exact needs – and a 'Meet the Expert' consulting function to help new parents select the best pieces for their bub – our team is always on hand to help make your shopping experience a breeze.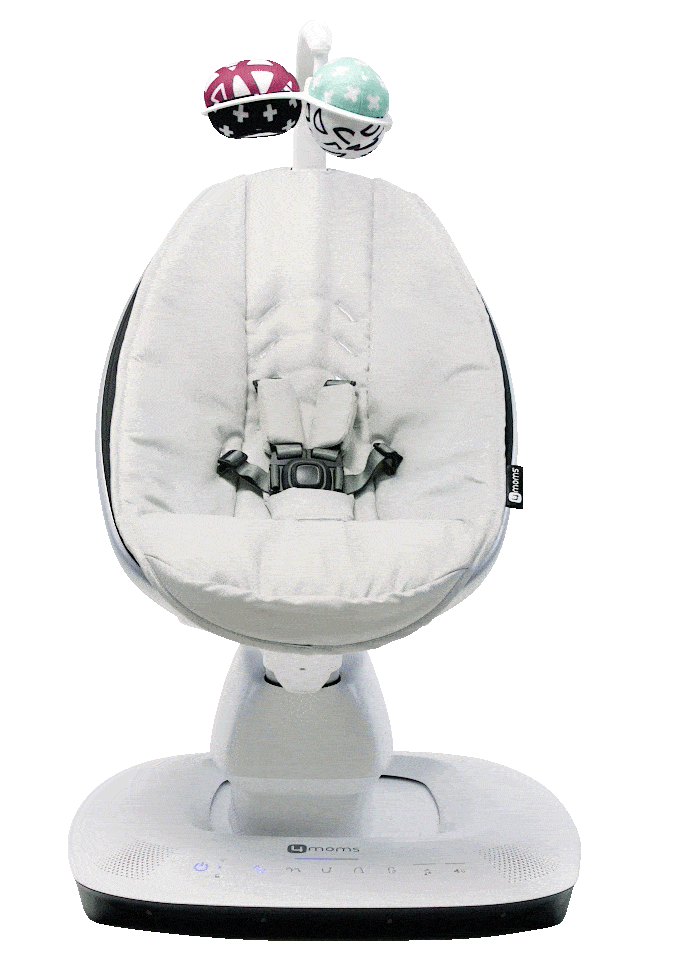 NEW mamaRoo® multi-motion baby swing
Suitable for use up to 9 months
All new 5-point harness
New built-in sounds/brown noise
Voice command through Alexa
After selling out the first shipment of the 4moms® mamaRoo sleep™ bassinet within two weeks (and before stock had even...
IT MOVES LIKE YOU DO™. The 4moms® mamaRoo sleep™ bassinet is now available to pre-order in Australia! The sleep™ bassinet...