Introducing Betti, uniquely crafted with love, wisdom, and the time-tested reliability reminiscent of a grandmother's touch. Designed for your little one's safety and comfort without compromising your budget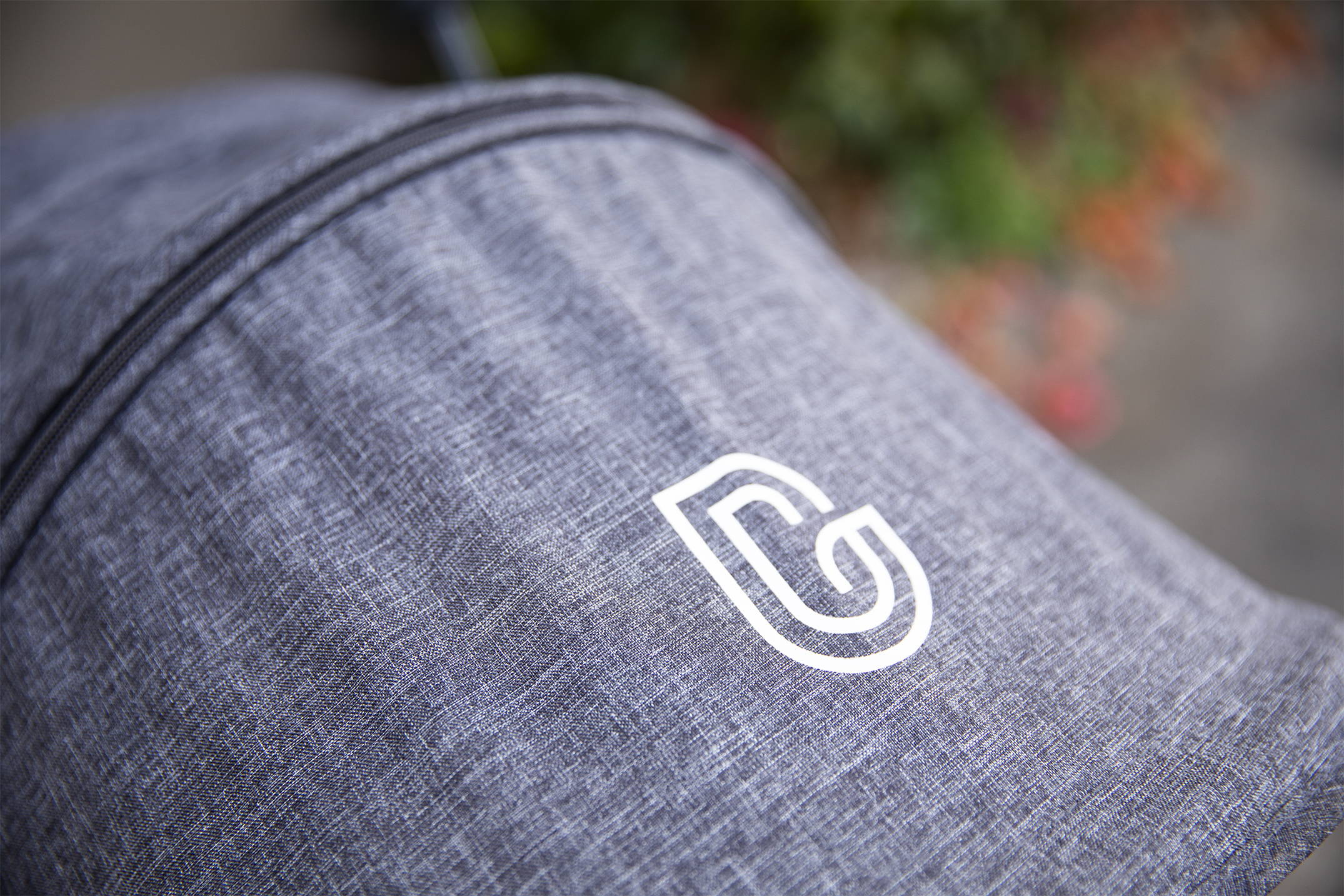 Quality fabrics that are soft to touch and designed with your babies comfort in mind.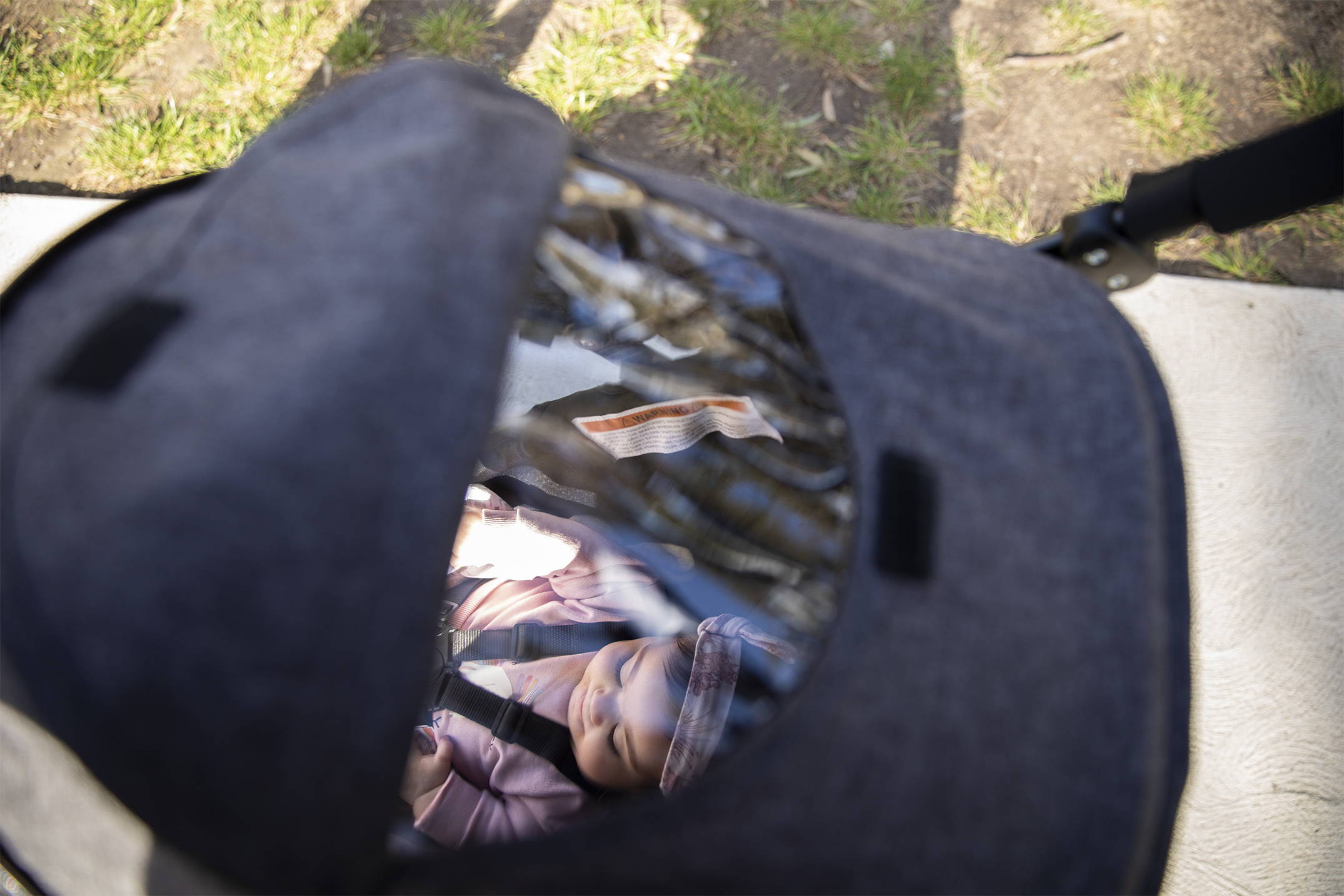 With a soft, extendable canopy, 5-point harness, a fully reclining seat and padded footrest.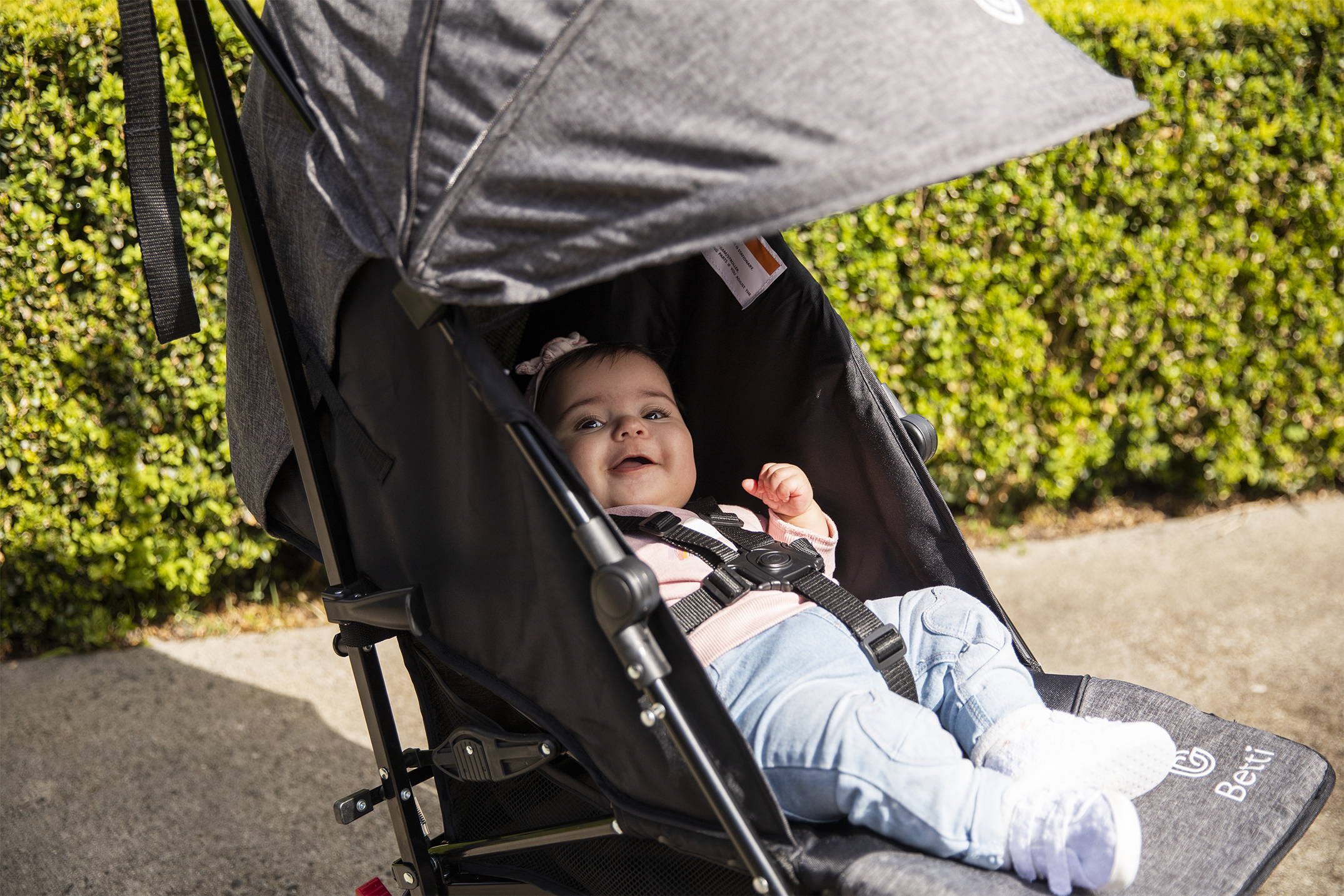 Practical, efficient and designed for comfort, Gran is here to help and always handy to have around!