The MOBY name is synonymous with babywearing. Globally recognized as the brand that knows the importance of keeping babies close, calm, and happy. MOBY is focused on creating products that encourage bonding over special moments, shared discoveries, and within the day-to-day of being Close Enough to Kiss.
All MOBY wraps and carriers are easy to use, comfortable to wear, machine washable and are adjustable to fit most parents.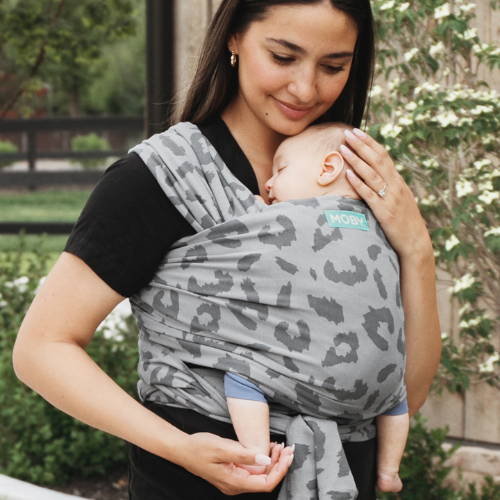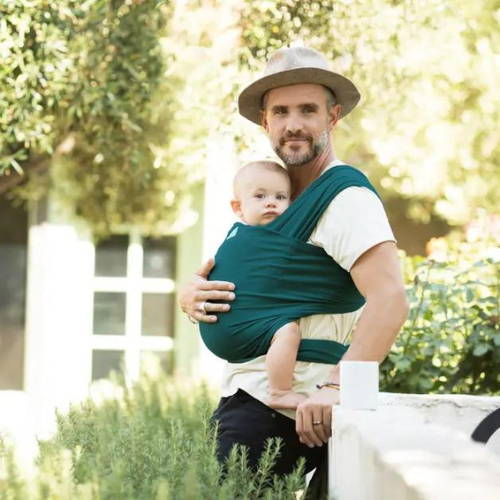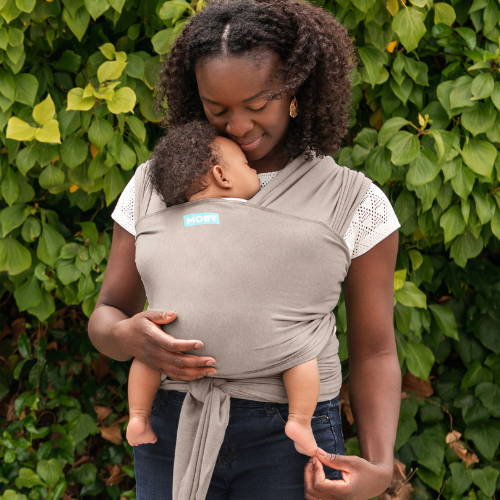 MOBY Wraps are perfect for newborns, the close cuddle will help you bond your little one - even when you're on-the-go. MOBY offer parents a range of colours and fabrics to choose from so you can find the perfect wrap to suit your climate, style or budget.
MOBY Hybrid Carriers are a great alternative to a stretchy wrap. Ideal for parents who love the idea of using a wrap - without all the wrapping! Also Hybrid carriers offer a little more structure and support so you can carry your baby longer. As well as the option of forward facing.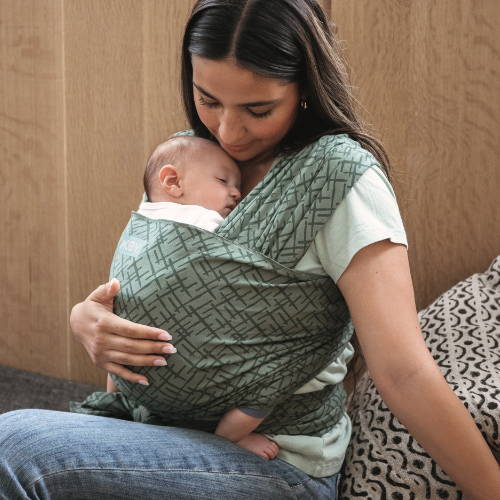 Moby Wraps cuddle your baby close to your chest to help promote bonding throughout the day, whether you're at home or out and about.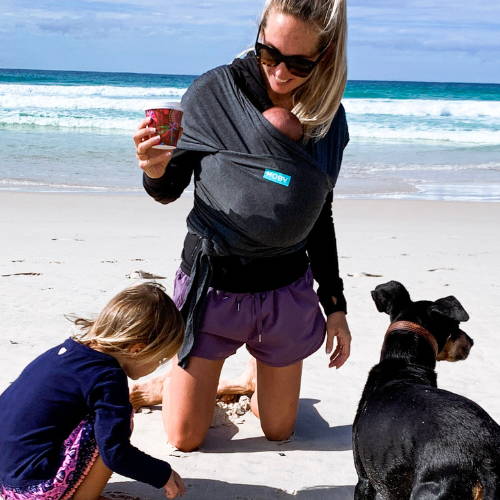 Life doesn't always stop with your little one! You can go anywhere in your Moby Wrap while keeping your hands free!
Moby Wraps and carriers are super soft and stretchy - comfortable, while also offering support for both baby and parent.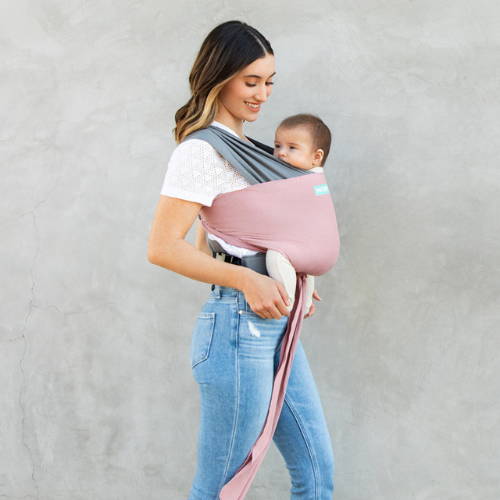 So many colours and patterns to choose from you can wear your baby in style.