The Amazing Baby Company was established in 2007 and is a globally recognised baby brand distributor, representing Baby Jogger, Joolz, 4moms®, Moby Wrap, Lillebaby, Nanit, Frida and many more in the Australian market.
Over the last 15 years we have launched, marketed and distributed some of the world's best baby products into the Australian market, from prams and strollers, stroller accessories, special needs pushchairs, baby capsules, booster seats, nappy bags, infant carriers & wraps, infant and toddler toys, through to innovative infant rockers and smart bassinets.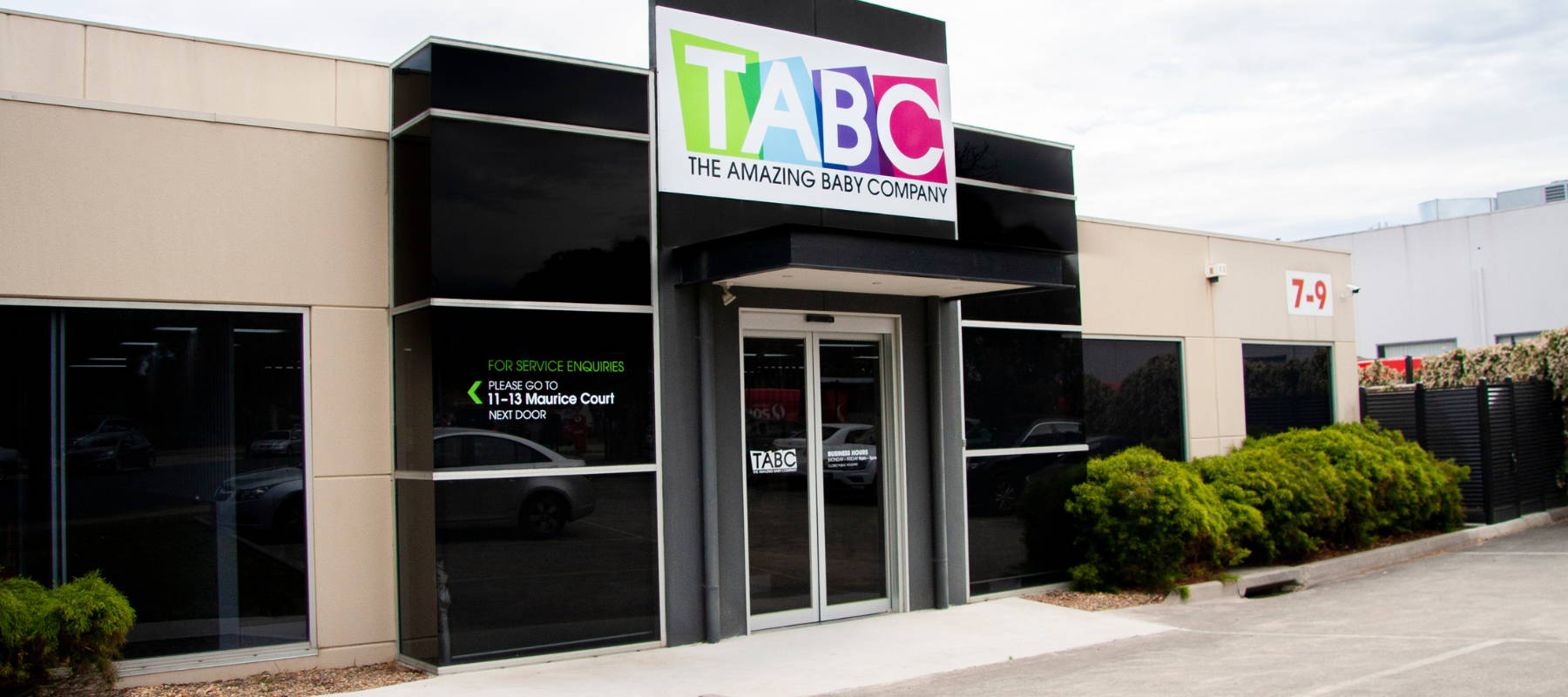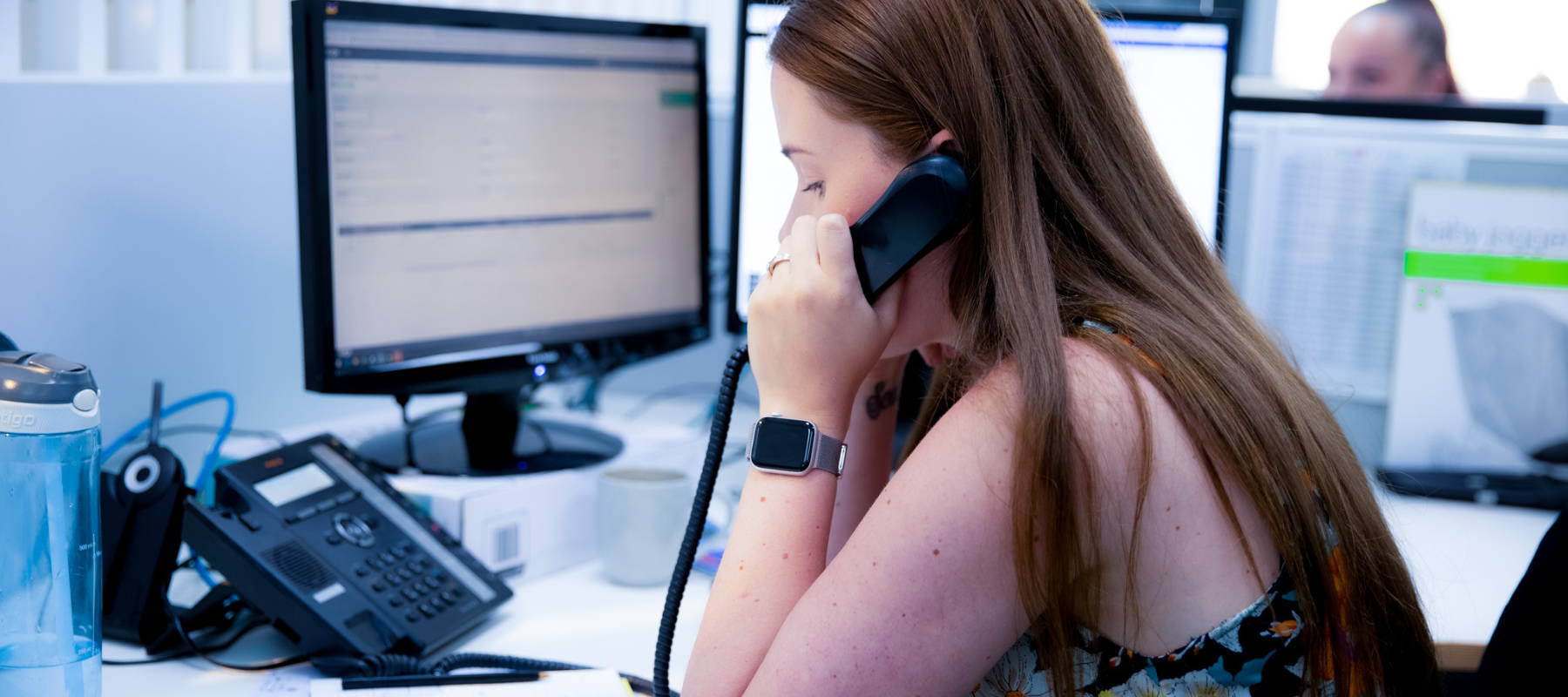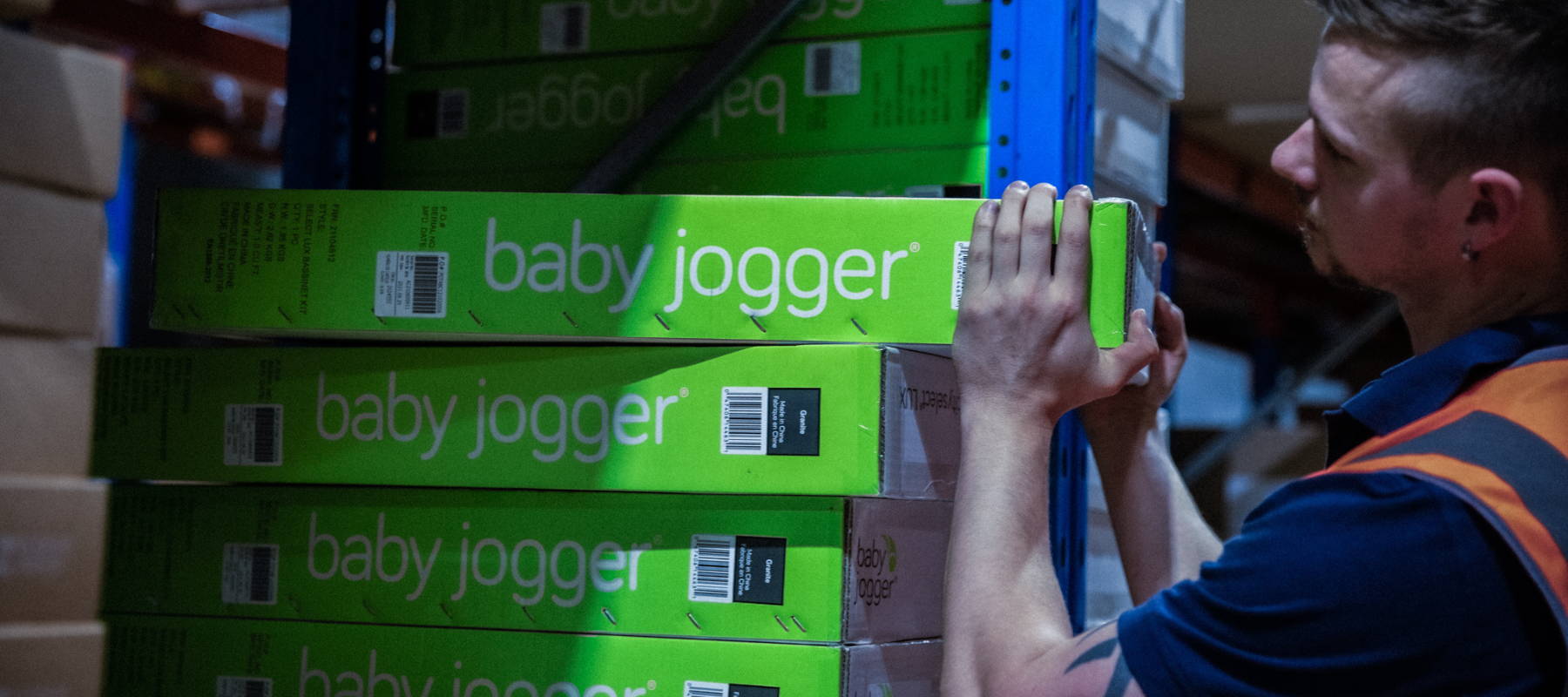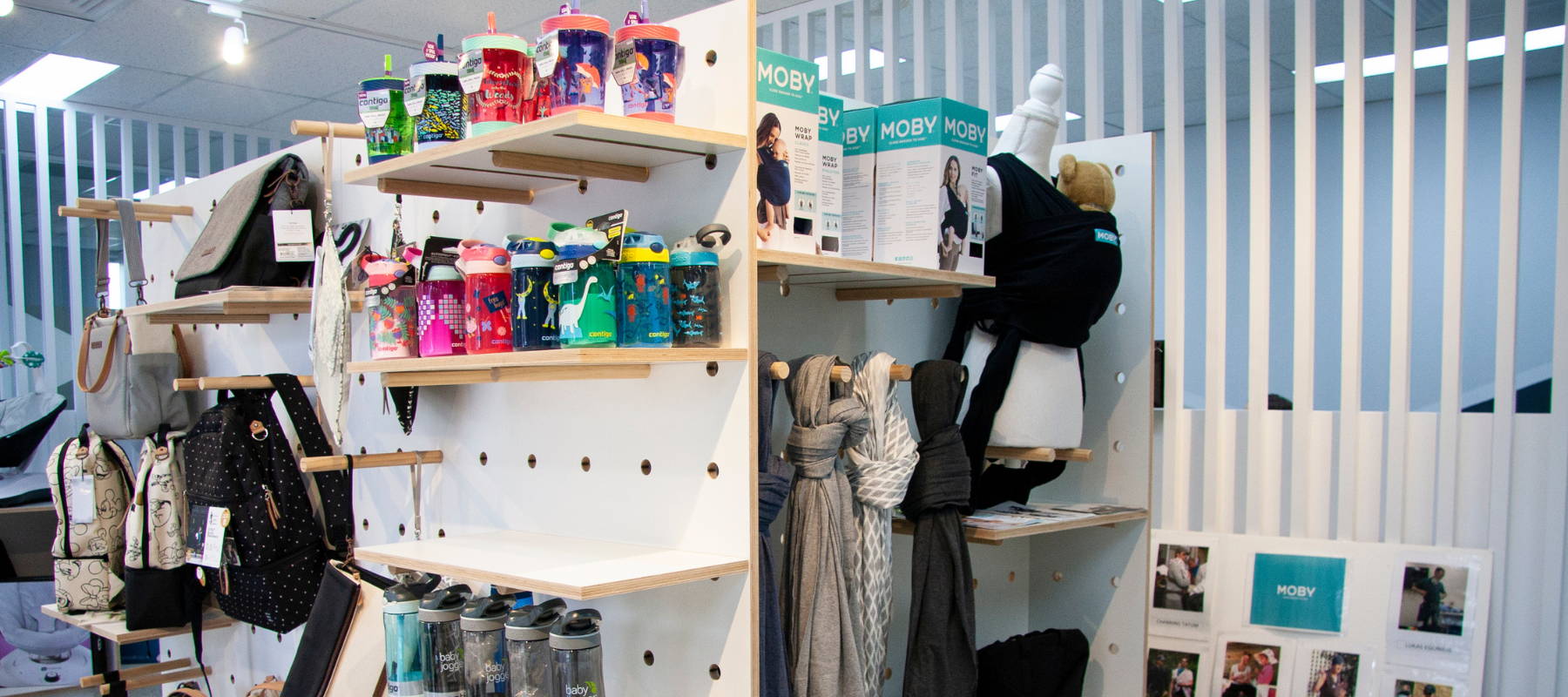 In 2007, Carrie Edwards-Britt was introduced to a unique stroller from America called Baby Jogger and her love for the baby product industry was born. She was determined to make parents' lives easier by delivering safe, high-quality products to the Australian market.
The Amazing Baby Company was born and grew rapidly and now boasts a portfolio of top-end, international and local brands that are distributed throughout Australasia.
Today, Carrie assumes the role of managing director at The Amazing Baby Company and CEO of golf company MGI, market leader in motorized golf buggies and golf GPS devices.
Infant safety is at the heart of every decision we make and every product we offer to market.
We work closely with INPAA, (www.inpaa.com.au/about), to ensure our range not only meets but exceeds safety standards. All products are safety certified with INPAA certification.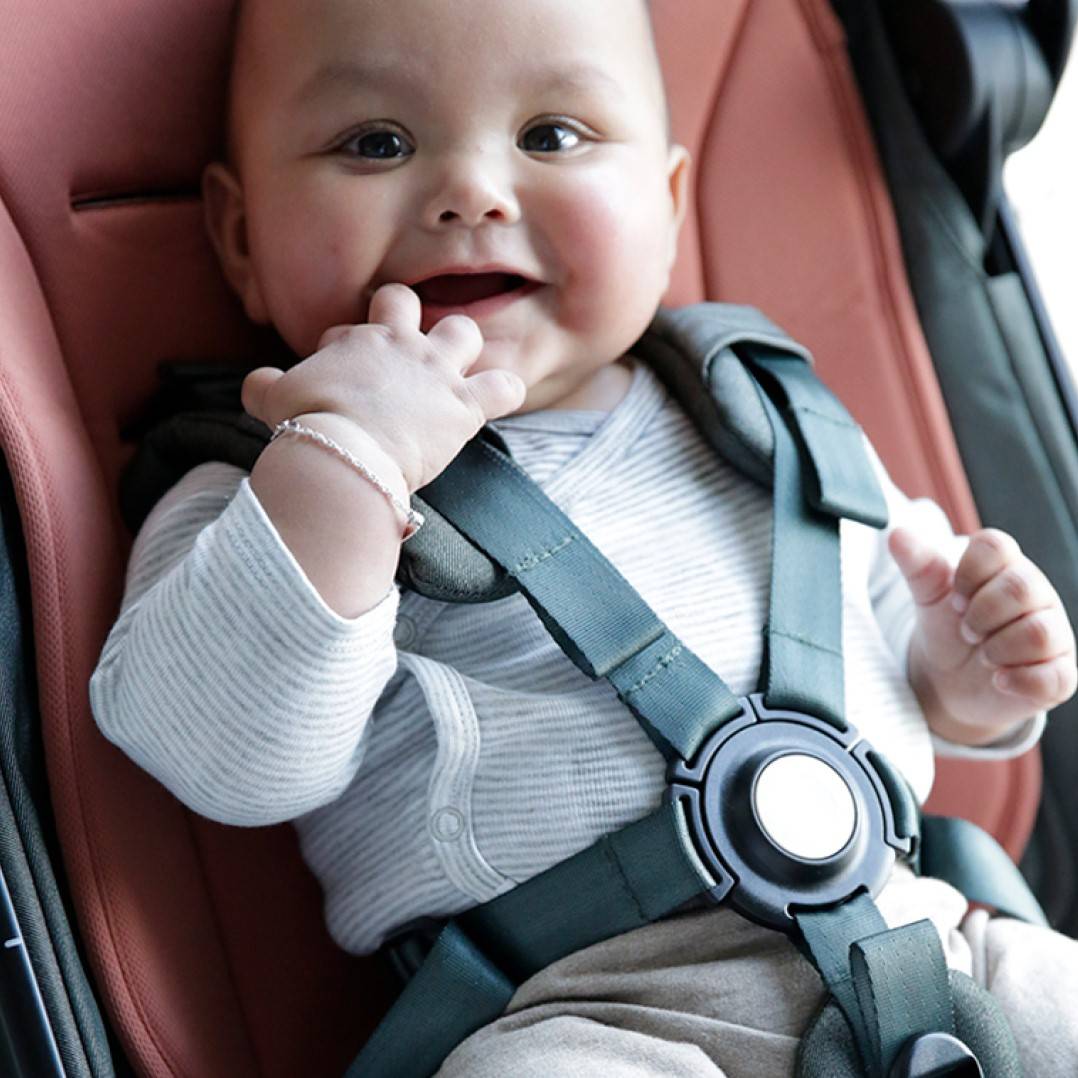 We strive to deliver outstanding customer service, whether it is before purchase via our website or over the phone, or via after-sales support and servicing.
We have customer service representatives located throughout Australia to help answer any questions you may have or assist with warranty claims.
We offer Meet The Expert Sessions (In-person, phone or via zoom) with our team of product gurus to help you with the product selection process.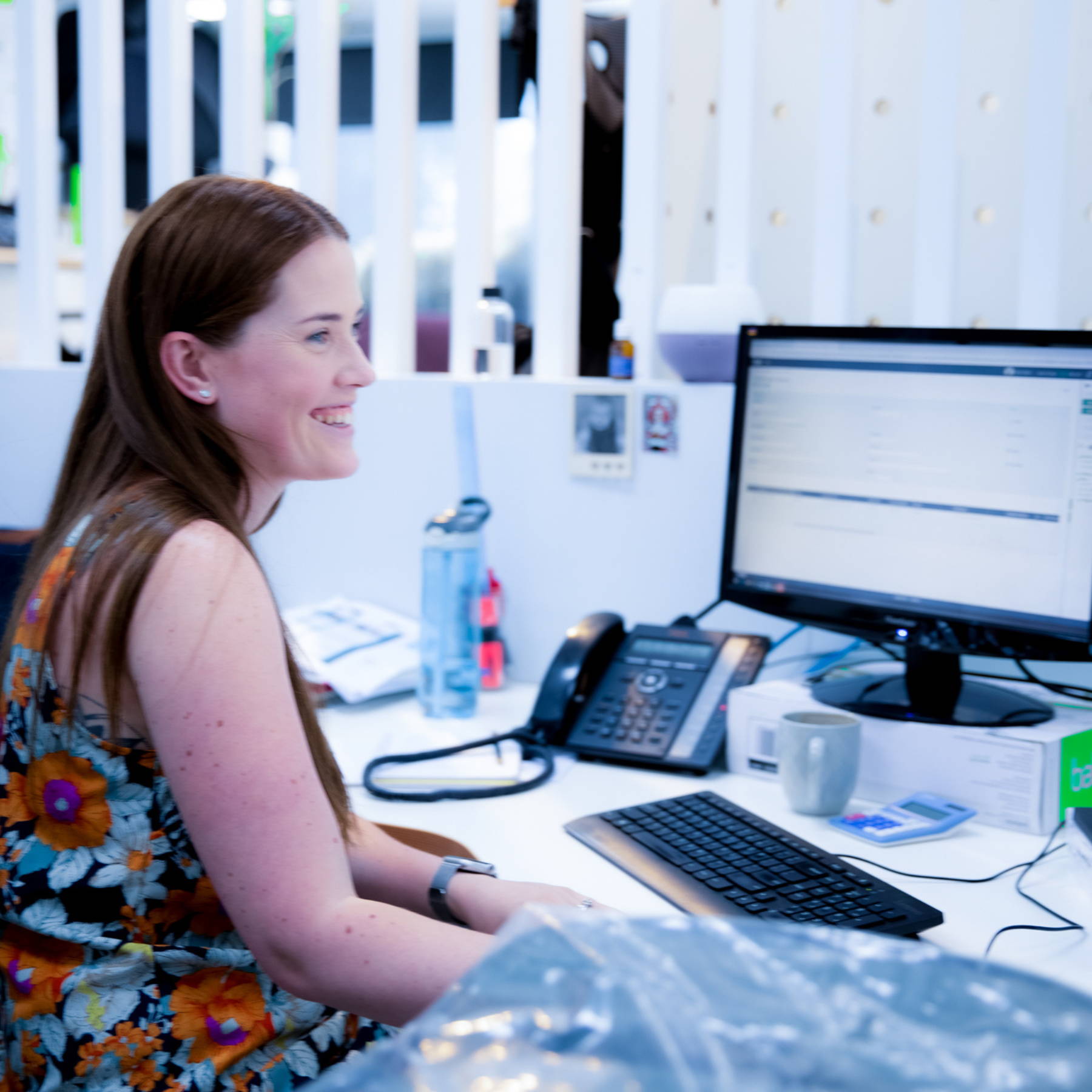 The Amazing Baby Company (TABC) is passionate about families and the world we live in.
We passionately support people and organizations who are dedicated to the health and wellbeing of babies and children, sustainability, conservation and those committed to a brighter and healthier future. Click here to read more about our partnerships.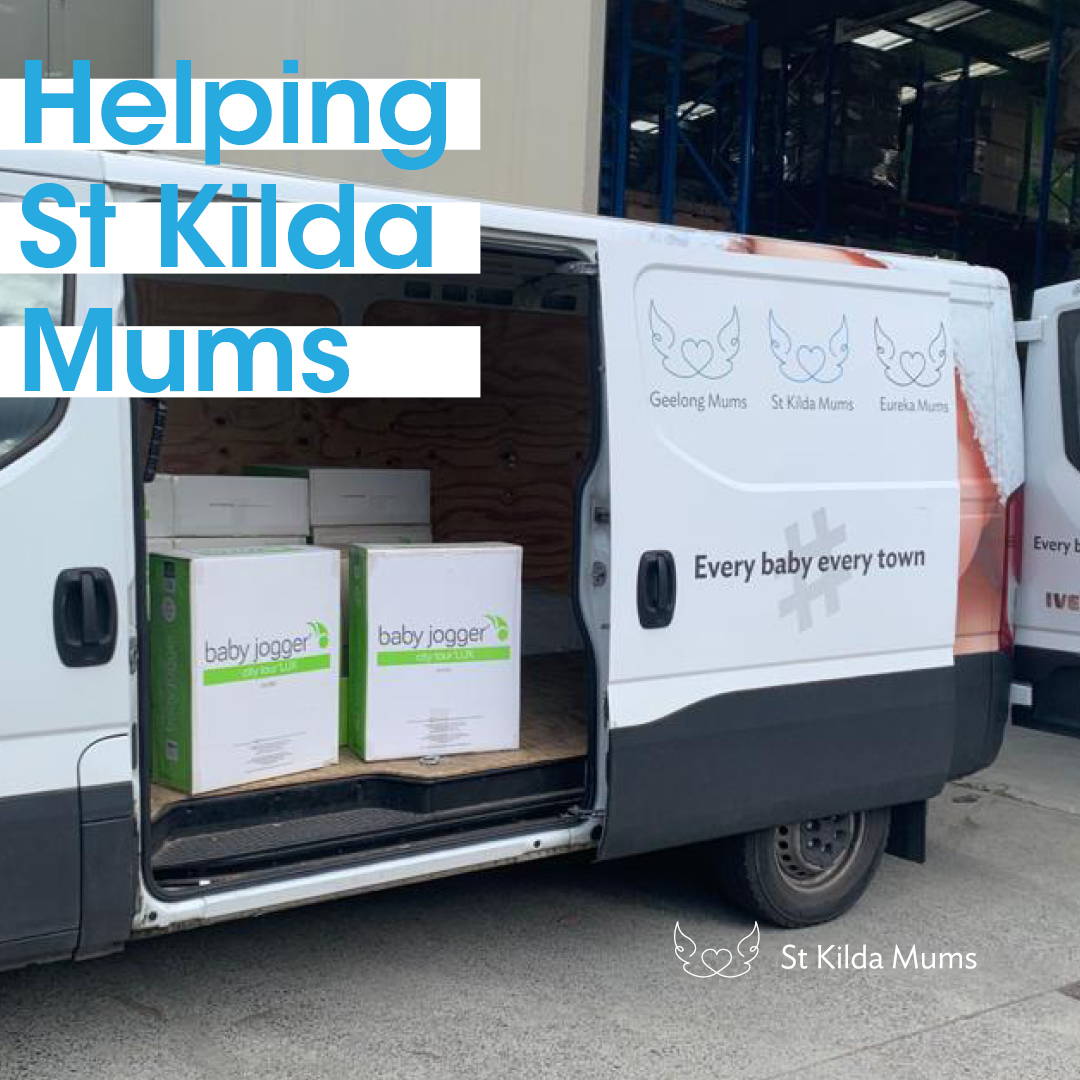 We strive to be a sustainable company. From our solar-powered office, recycled packaging, through to the products used in our staff rooms, sustainability is at the heart of everything we do.