The Amazing Baby Company (TABC) is passionate about families and the world we live in.
We are committed to helping make parents' lives easier and this extends beyond the products that we sell. We passionately support people and organizations who are dedicated to the health and wellbeing of babies and children, sustainability, conservation and those committed to a brighter and healthier future.
TABC is committed to supporting organisations that support the health and wellbeing of babies, children and their families.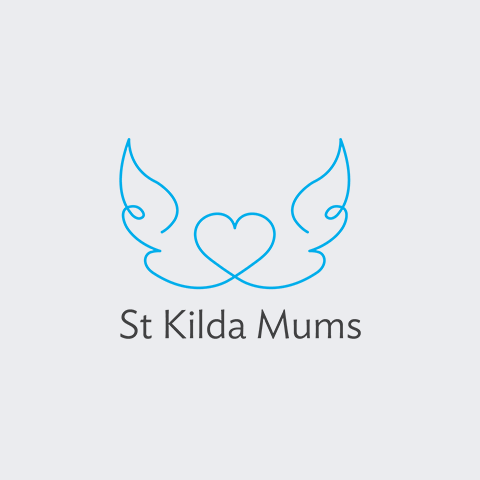 St Kilda Mums rehomes donated nursery equipment and clothing to babies and children across Victoria, ensuring children and families are happy, healthy and safe.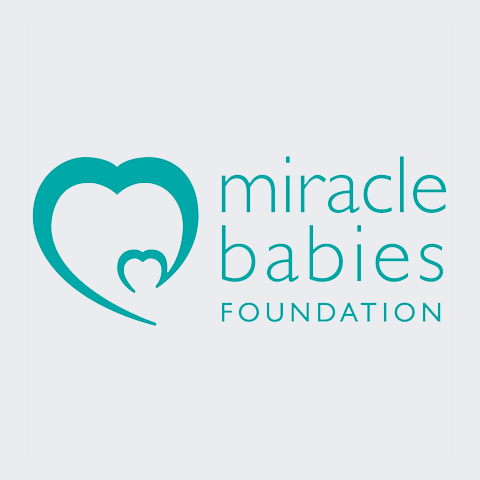 Miracle Babies Foundation is Australia's leading not-for-profit organisation supporting premature & sick newborns, their families and the hospitals that care for them.
TABC passionately supports the conservation of animals and wildlife and is an active partner of the following major zoo attractions in Australia.
TABC is committed to supporting organisations that encourage participation and are focused on physical activity, health and wellbeing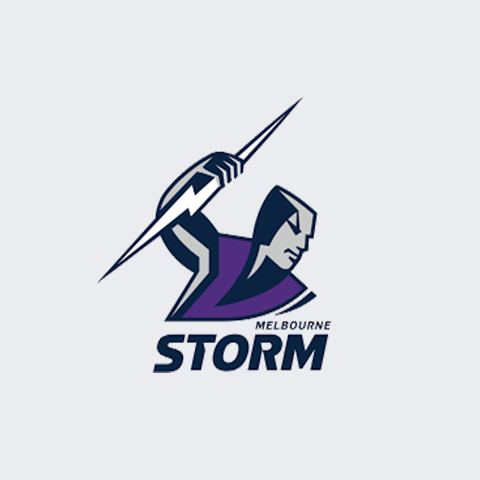 Melbourne Storm is a rugby league team based in Melbourne, participating in the National Rugby League. Melbourne Storm strives to be the best and most respected professional sports organisation in Australia with a unique ability to unite people from all walks of life and experience the thrill of competing and winning together.