Nanit launched in 2016 with the idea that the right technology could make life a little more manageable for new parents, by connecting them to their child's development and well-being.
The Nanit Pro is a peace of mind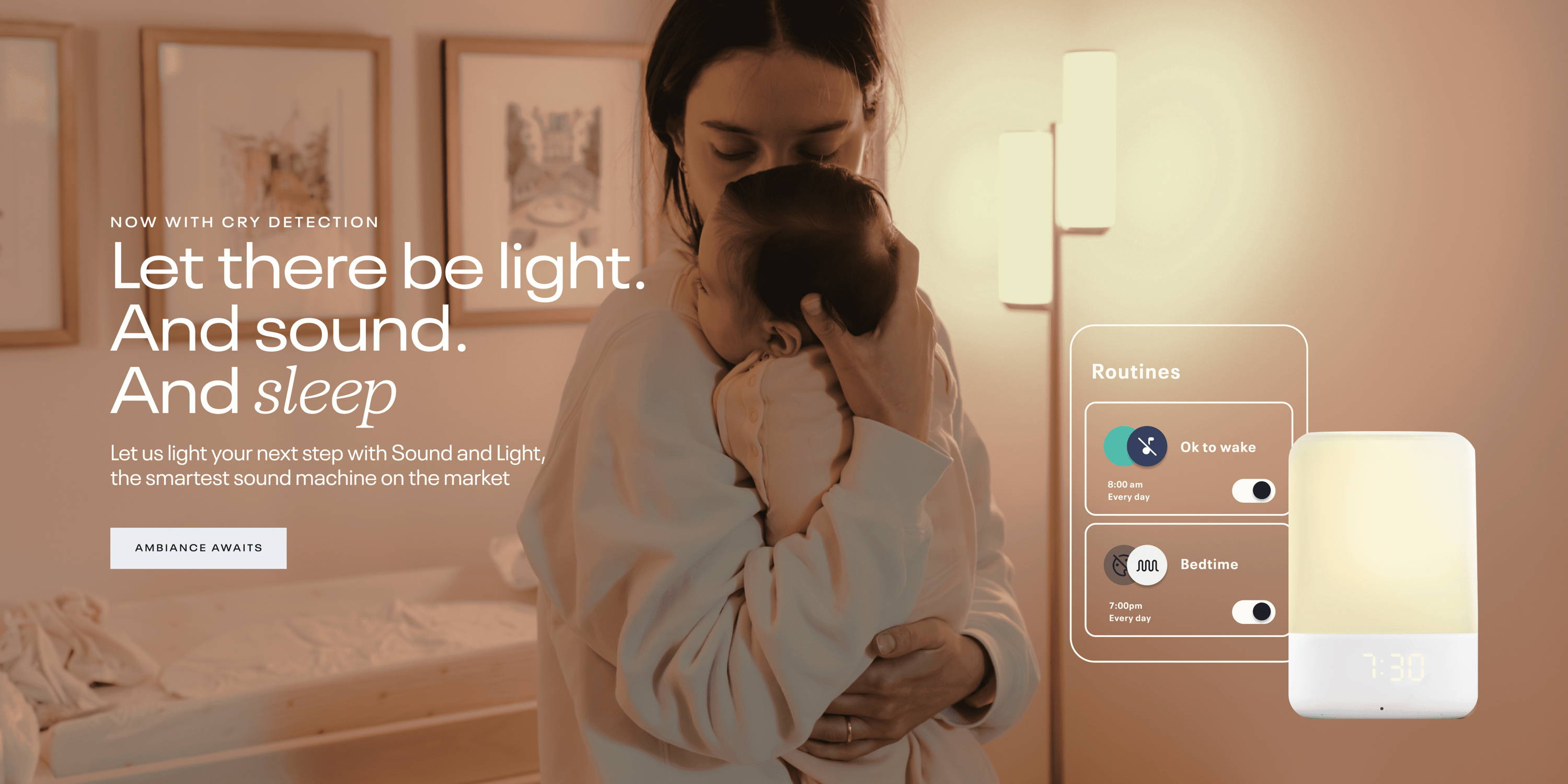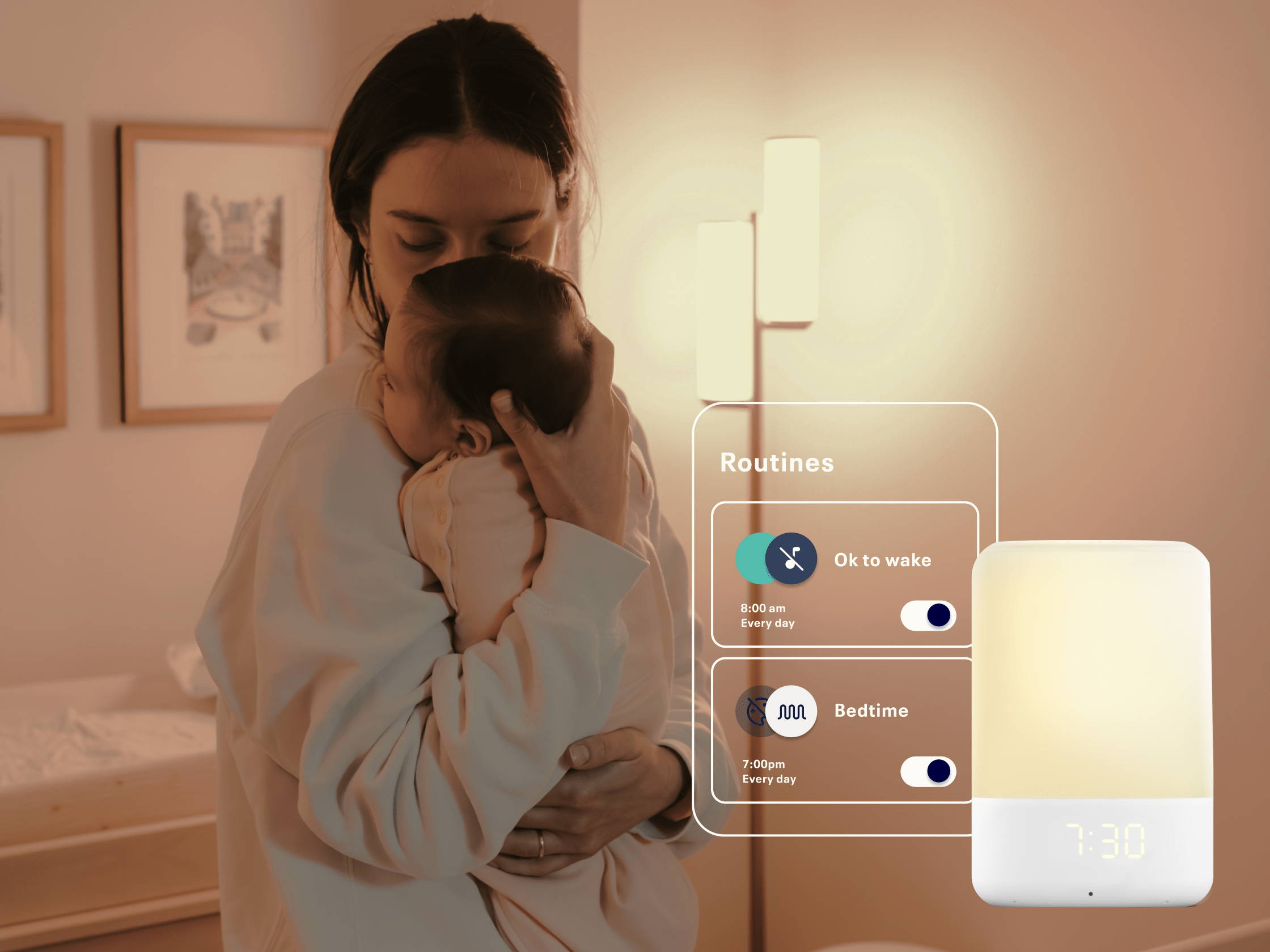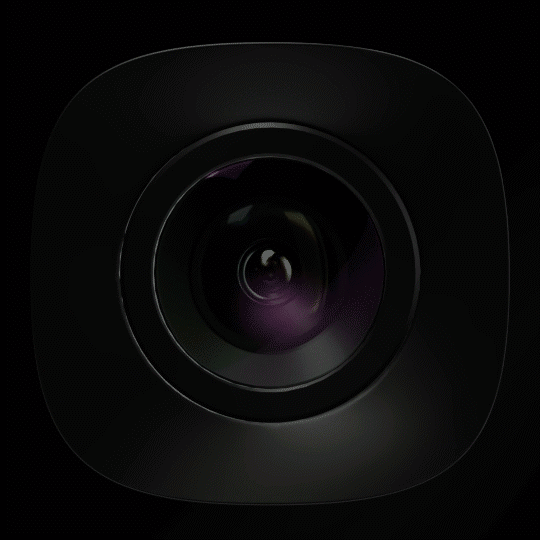 No matter what time it is, get superior 1080p HD video quality, in and around baby's crib (and beyond).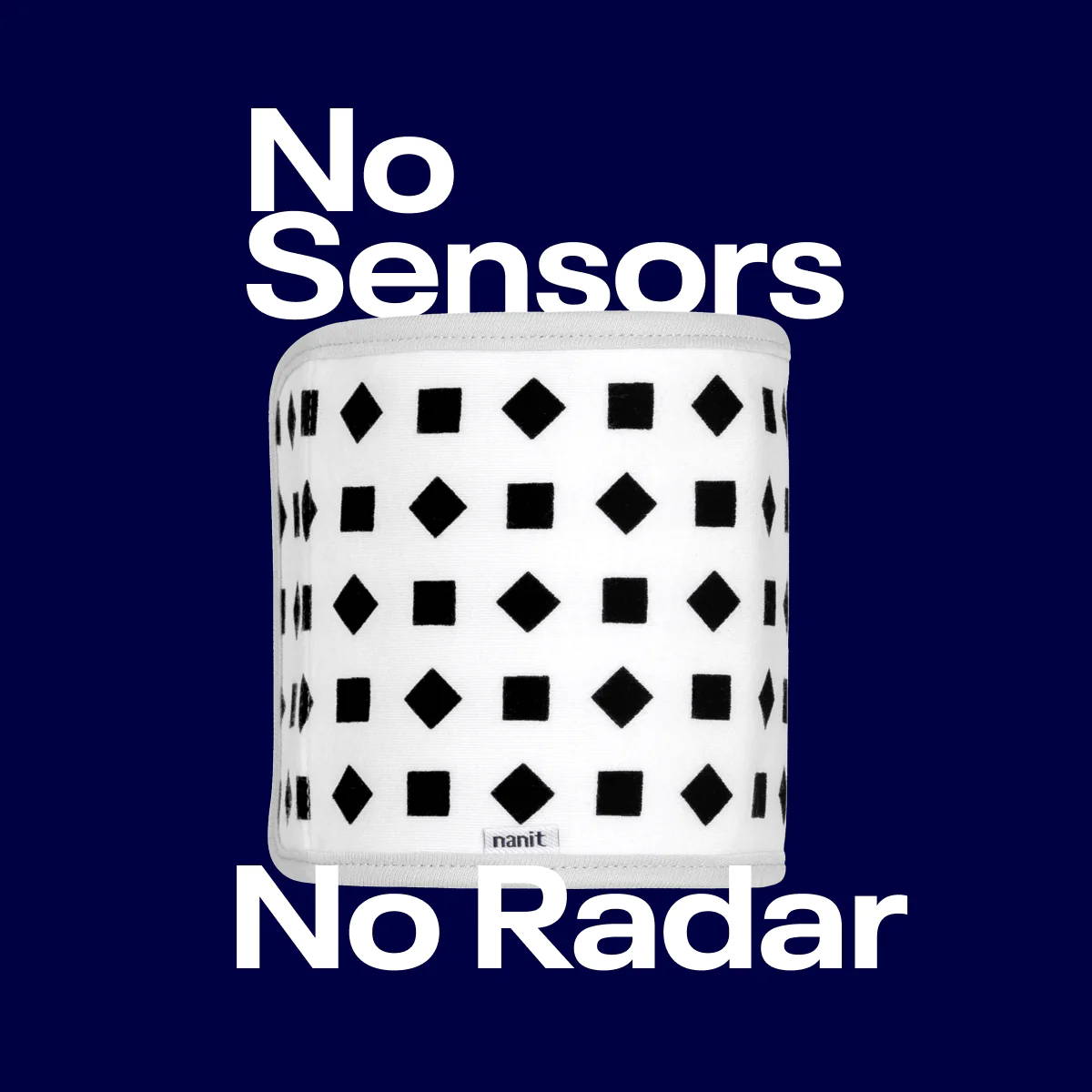 No sensors. No wires. No worries
The comfy, sensor-free Breathing Band pairs with the Pro Camera to gently monitor your baby's breath as they slumber.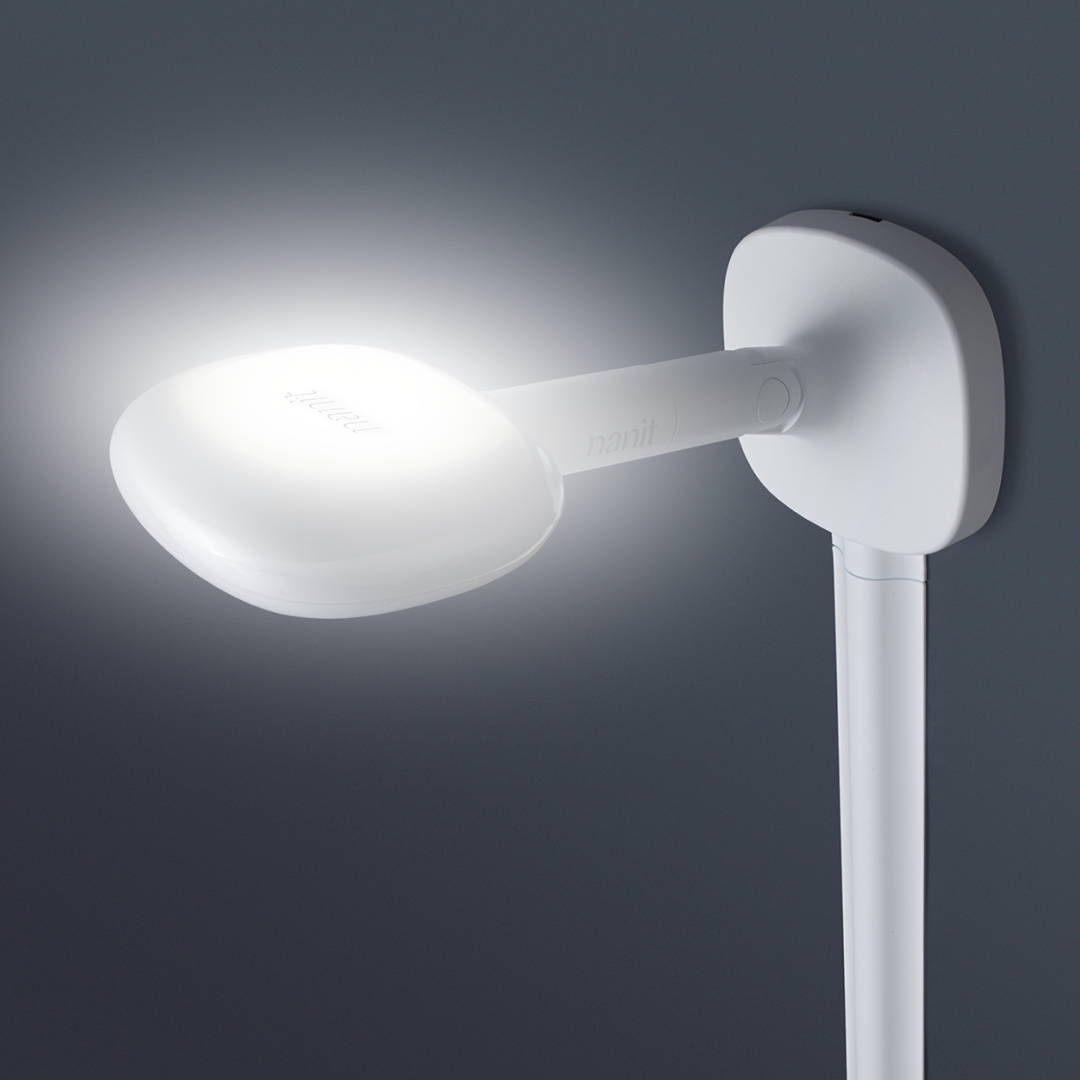 Parents' fave feature: dimmable nightlight aids wee-hours feeding and changing.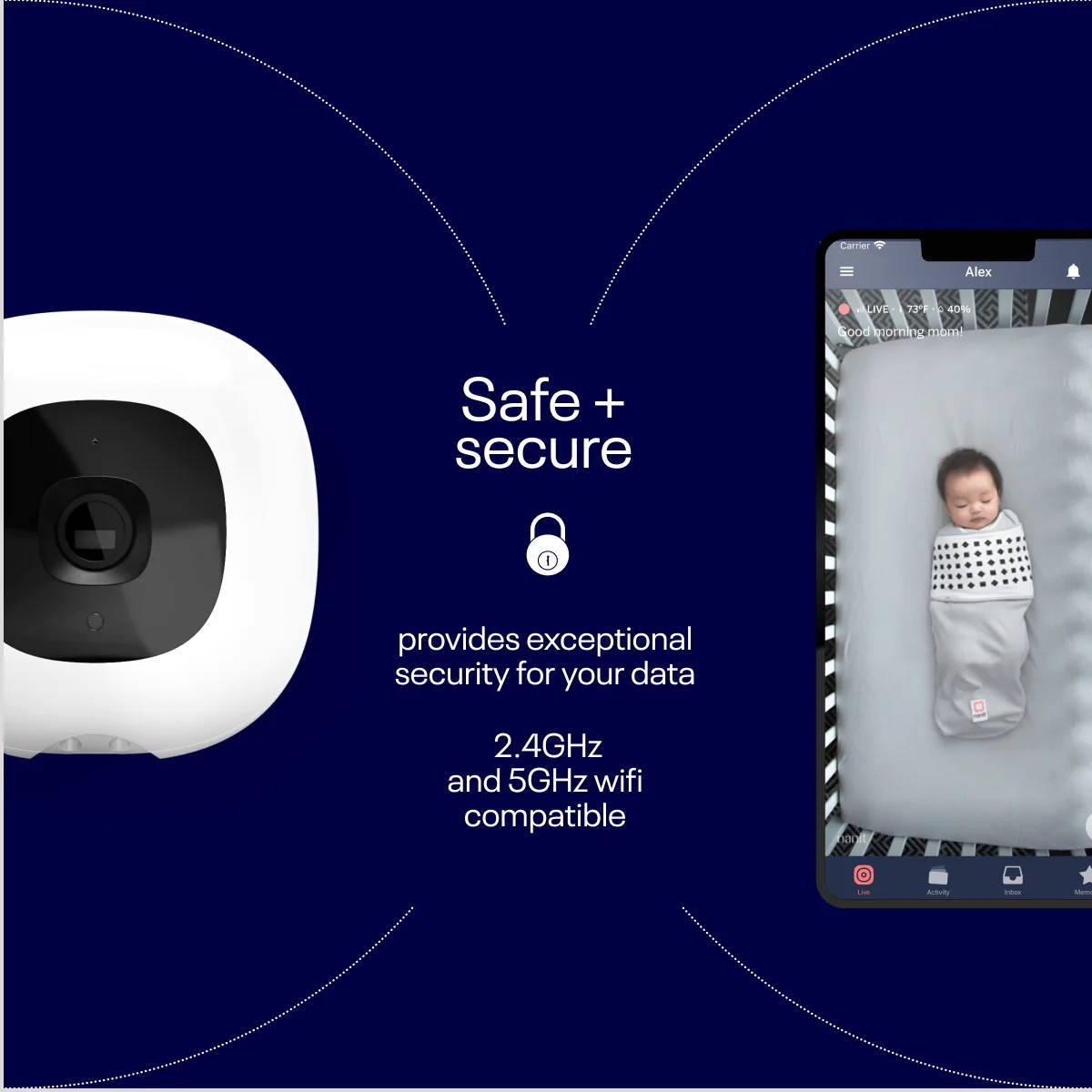 The most secure way to protect your most precious data, Nanit keeps your private moments just that—private to only you and your chosen users.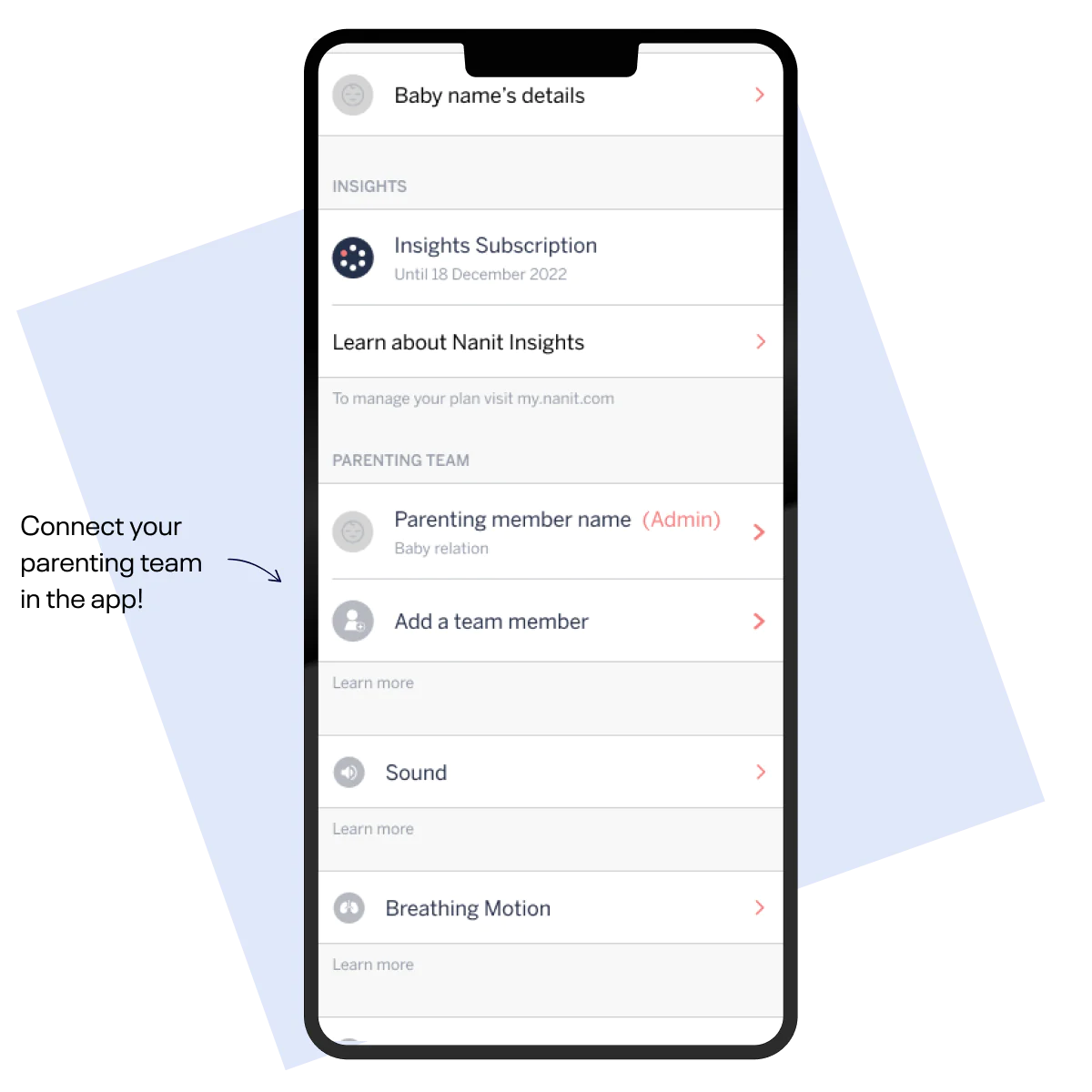 Control who is on your parenting team—and what they can see, with added peace of mind.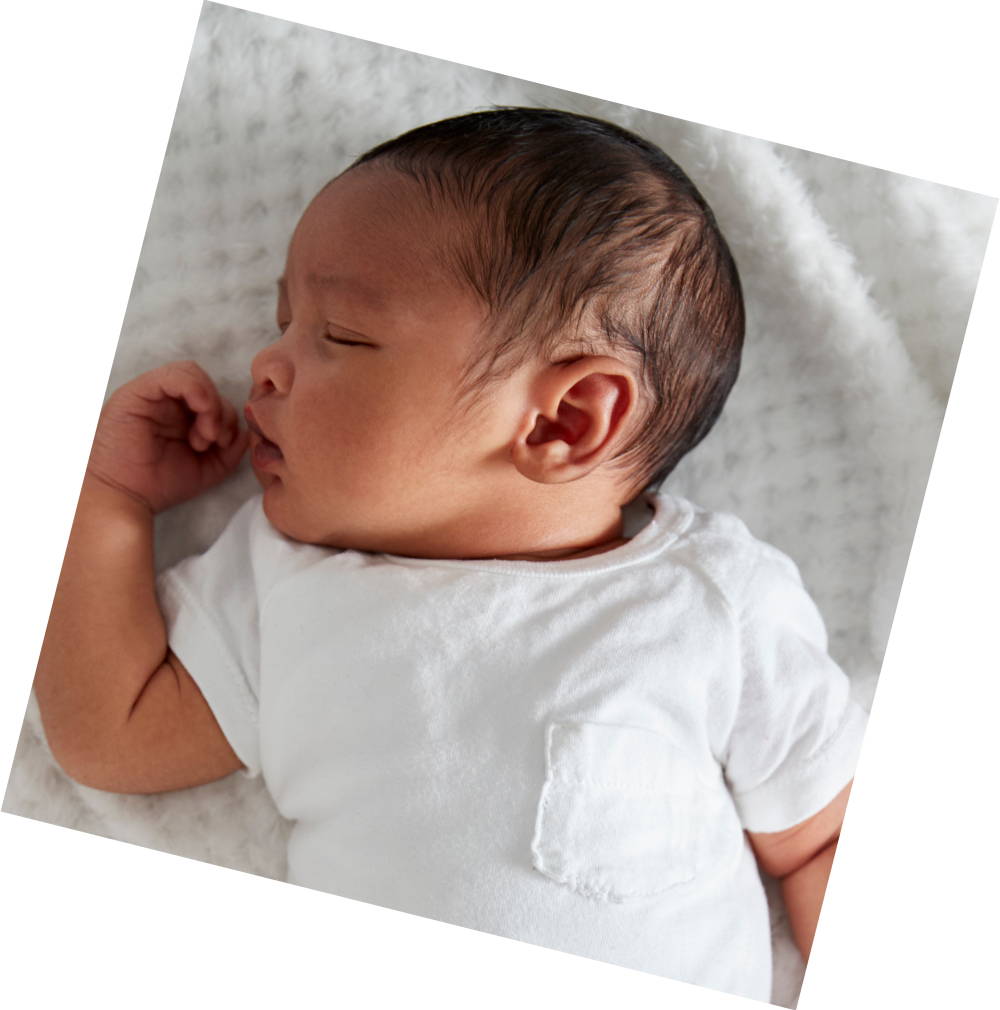 The Sweetness of Sound Sleep
Rest assured knowing they're resting comfortably. Breathing Wear monitors their breathing motion and alerts you the second you're needed. One small Breathing Band is included with your purchase of any Nanit Pro Camera.
Security - Bit Encryption
Our 256 bit encryption It is one of the most secure encryption methods after 128-bit and 192-bit encryption, and is used in most modern encryption algorithms, protocols and technologies including AES and SSL.
Plus a two-step verification, your little one is in the safest hands.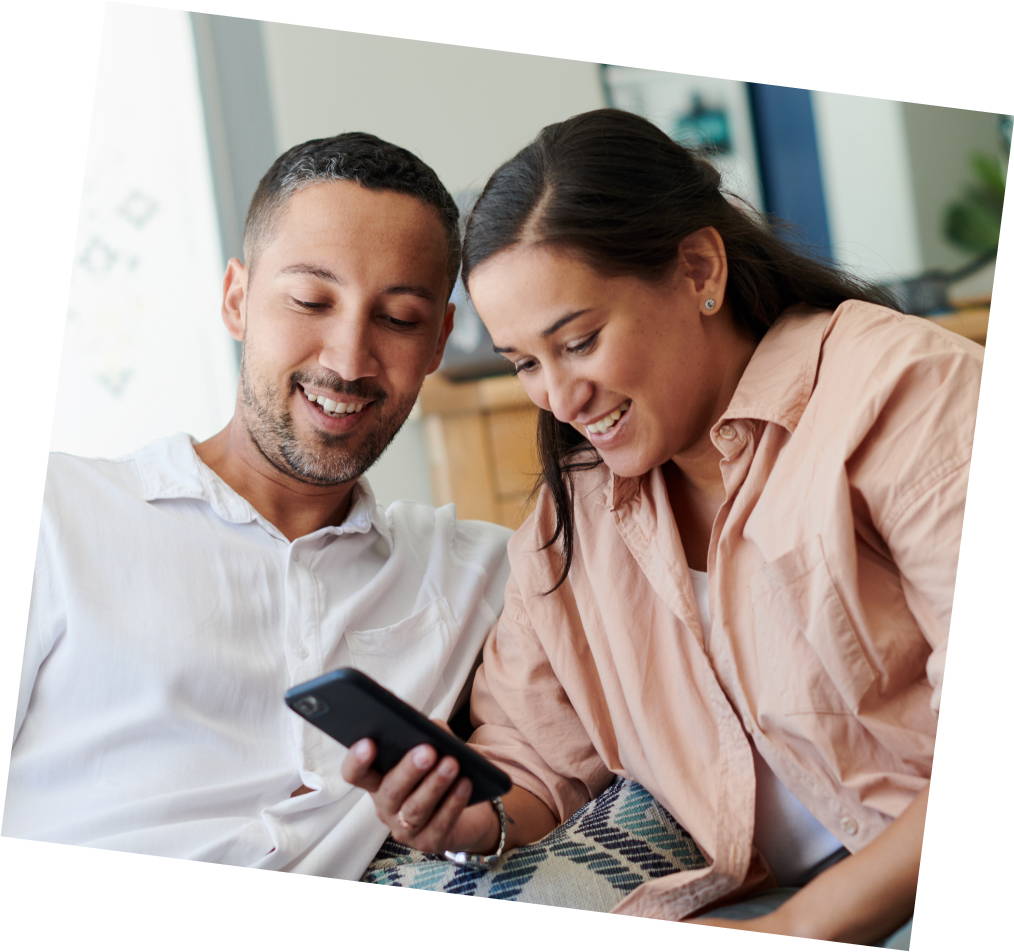 More sleep for the whole family
71% of parents say they are less anxious after using the Nanit nursery camera. Recent studies also show that Nanit babies sleep 10% longer per night and fall asleep earlier, turning peaceful nights into pleasant mornings.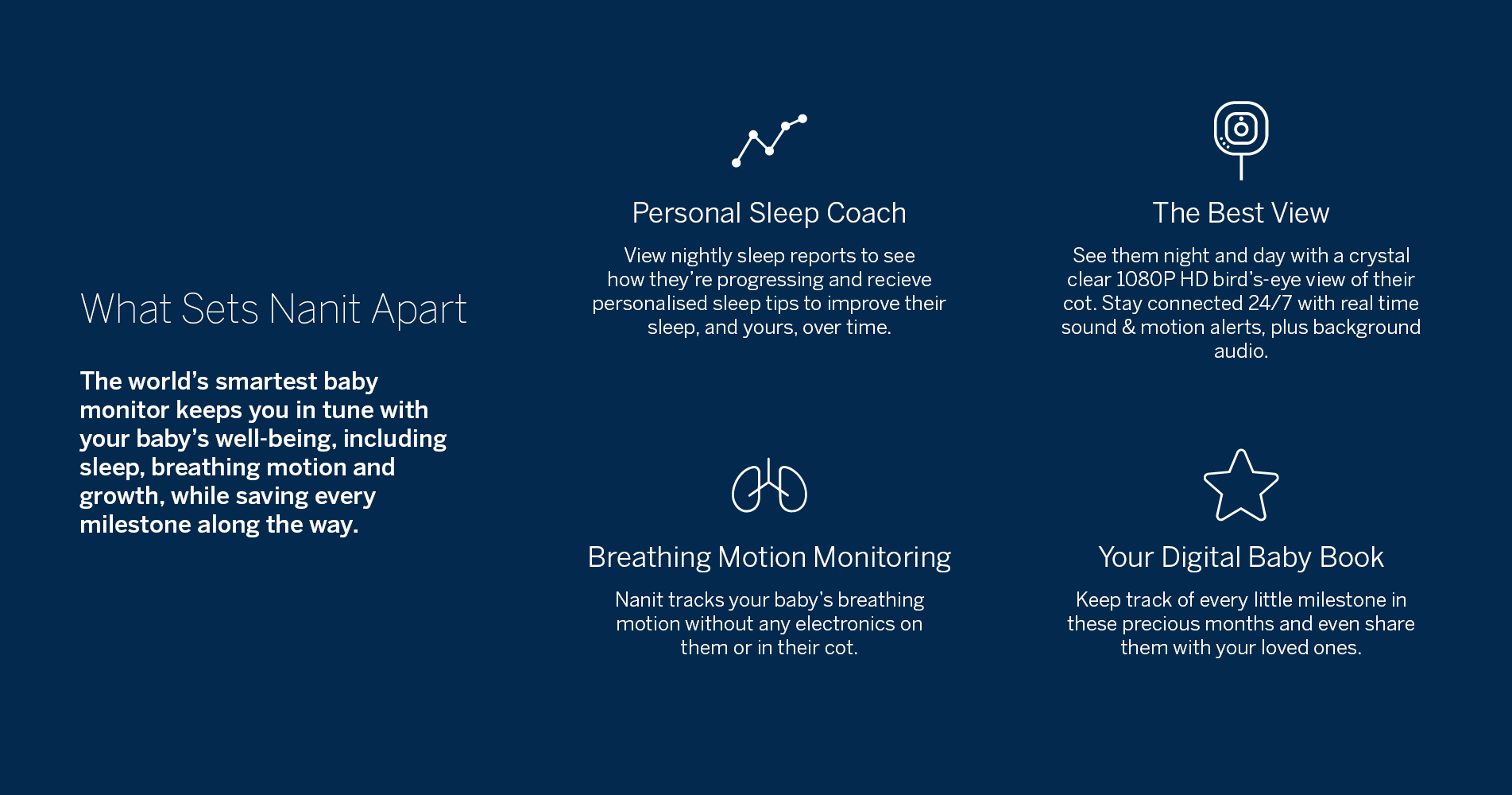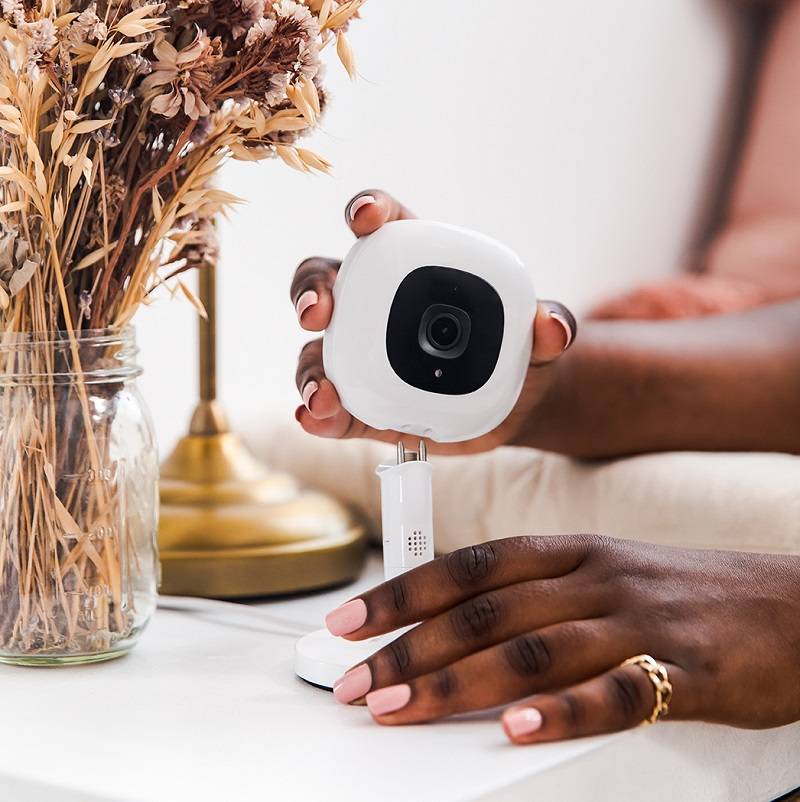 The Multi-Stand allows you to move the camera from room to room, or even house to house. The multi-stand can make sure the Nanit Pro, goes where ever your baby does. Use your Nanit as the perfect nanny cam with a wide-angle lens that captures the entire room.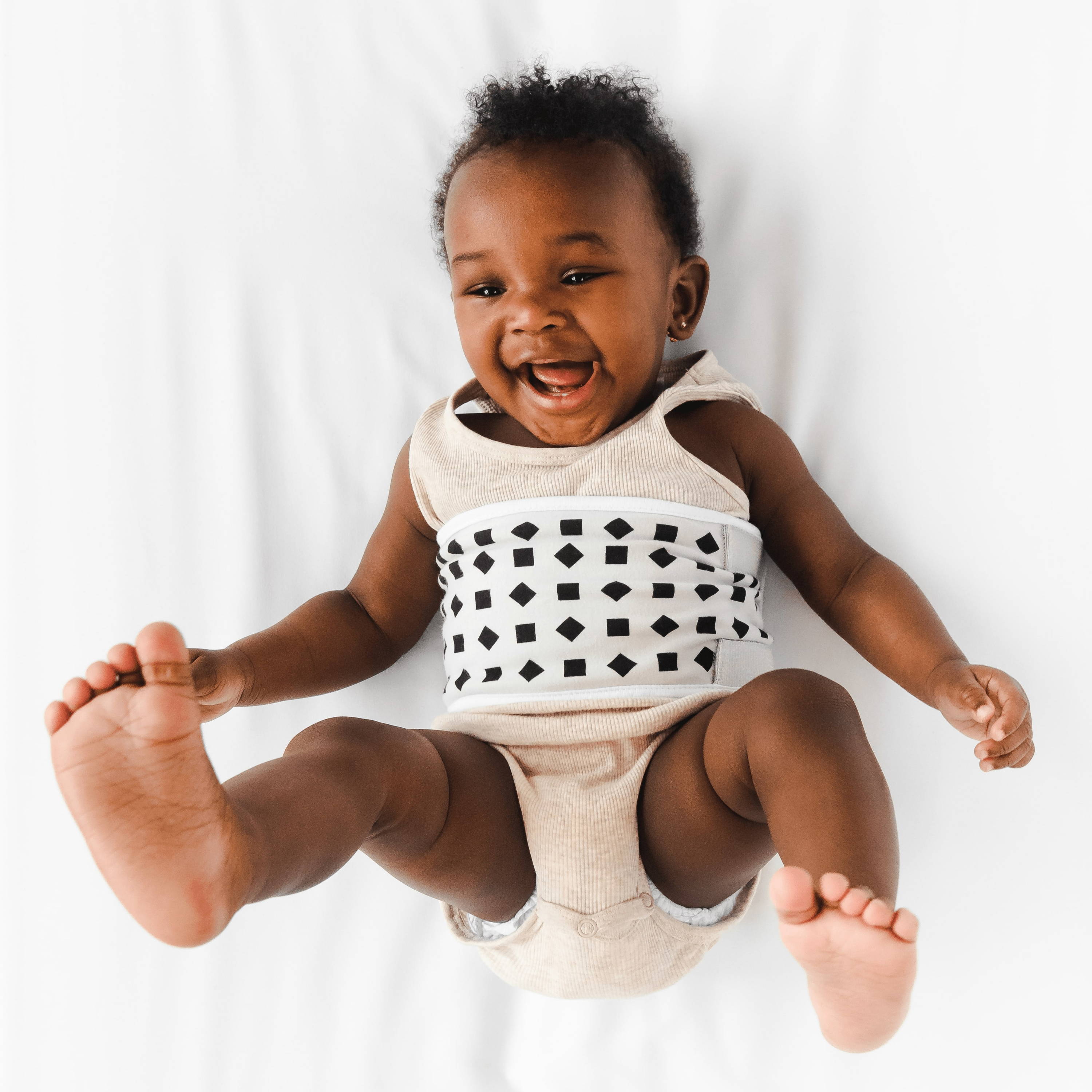 Always know when they need you
With Breathing Wear, you'll see your baby's breathing motion right in your Nanit app. Should they ever need your attention, you'll receive alerts on both your phone and your camera.
94% of parents that use Nanit say they sleep better
Nanit babies sleep 10% longer per night and fall asleep earlier